Perusal Materials
Bird Millman has a cast size of 12 (8 women, 4 men).
Accompaniment options: Piano only (accompaniment CD also available)
Other instrumentation possibilities may be available upon request at no extra cost (with royalty agreement)
Click here for a script sample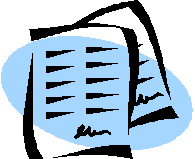 To perform Bird Millman, contact Sam Stokes for royalty information and perusal scripts.
Click here to view/print the Perusal Agreement

Photo Gallery
Click on a thumbnail to view large size image.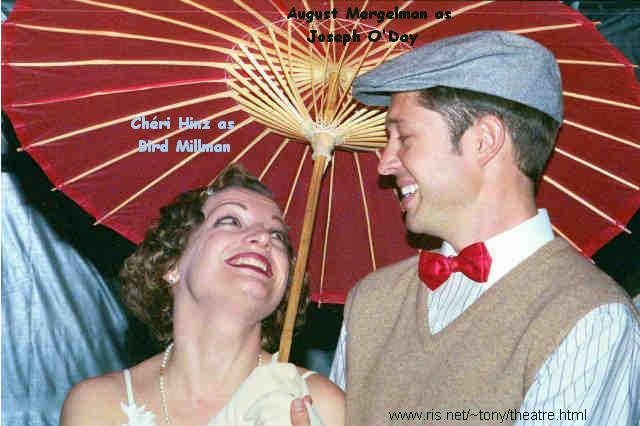 Contact info:
Samuel Stokes ● Samuelstokes@yahoo.com ● 816-509-2207